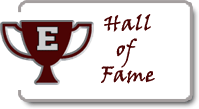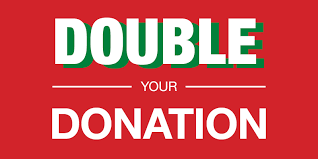 Thanks to the generosity of an anonymous donor, any gift you make to the Foundation will be matched dollar for dollar - up to $20,000 total - to double the impact of your gift to the Duluth East Foundation.
Your gift will now have twice the impact in helping to enhance a world class educational experience for every student at East High School. Please consider helping the Foundation now during this very special opportunity.

See Past Donors


he Duluth East High School Foundation (DEHSF) was founded to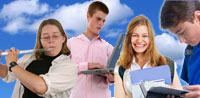 enhance a world class educational experience for all East High School students by providing financial support for academics, fine arts, student activities, athletics and campus improvements. More >>
The Legacy Project
A big link to the rich history of East High was lost moving into the new building. We wish to connect the new building to the old building and link all East students, past, present and future with our long history and traditions. Thus was born The Legacy Project. More >>
Foundation Announces Hall of Fame Dinner/Induction
September 30th - Contact us for Reservation/Information
Class of 2023

Frank Stokes
Class of 1979

Carolyn Treacy-Bramante
Class of 2000

Mike Hatch
Class of 1966

Ross Litman
Class of 1978
The East Foundation does not make unsolicited phone calls asking for donations. Please consider any calls asking for money on our behalf to be fraud.

The Foundation has now given more than
$65,000
To East High programs to enhance students' experiences


The Duluth East Foundation
301 N 40th Ave East
Duluth, MN 55804

Other ways to Give



See Past Donors