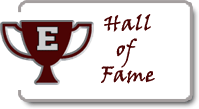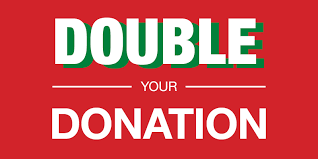 Thanks to the generosity of an anonymous donor, any gift you make to the Foundation will be matched dollar for dollar - up to $20,000 total - to double the impact of your gift to the Duluth East Foundation.
Your gift will now have twice the impact in helping to enhance a world class educational experience for every student at East High School. Please consider helping the Foundation now during this very special opportunity.

See Past Donors


he Duluth East High School Foundation (DEHSF) was founded to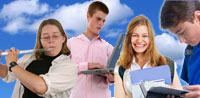 enhance a world class educational experience for all East High School students by providing financial support for academics, fine arts, student activities, athletics and campus improvements. More >>
The Legacy Project
A big link to the rich history of East High was lost moving into the new building. We wish to connect the new building to the old building and link all East students, past, present and future with our long history and traditions. Thus was born The Legacy Project. More >>
The Foundation Begins Alumni Update
Wondering about that yellow postcard you received in the mail?
It's not a phishing scam: it really is from us!
The East Foundation has recently launched a comprehensive alumni data verification project with Publishing Concepts (PCI). We've assembled the information currently listed in our alumni files and now need your help to confirm the accuracy of your data and fill in any information gaps. A huge part of this process involves YOU. In the coming days you will receive communication from the Foundation, through PCI.
We understand that you might not want to provide your information to just anyone, so we want you to know their request for your information is legitimate. You have the option to include your up-to-date information in an alumni directory, and to purchase a printed or electronic version through PCI. It is okay to say no.
Your information will help assemble the directory, but it also ensures that you are kept current on East High events, reunions, and communications. Please know that your information will remain protected and will not be shared with outside entities.
If you have any questions or concerns, contact us.
AmazonSmile is a simple and automatic way for you to support DEHSF every time you shop, at no cost to you.

Go to https://smile.amazon.com and check in with your Amazon Identity. When asked to select your charity, type in Duluth East Foundation –that's all there is to it!

Other ways to Give



See Past Donors